BBC.Com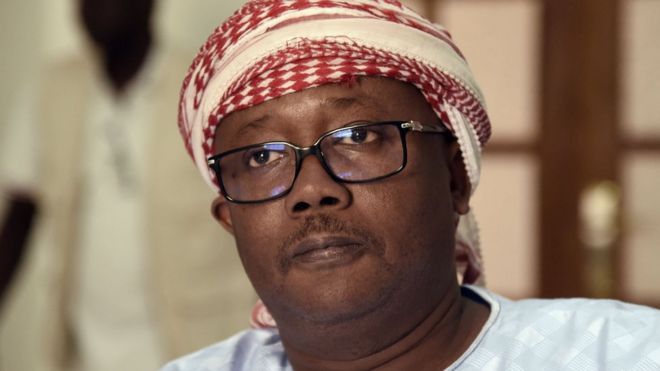 Former Guinea-Bissau Prime Minister Umaro Cissoko Embalo has been elected president after winning a run-off vote against another ex-prime minister.
The 47-year-old beat rival Domingos Simoes Pereira by about 54% to 46%, the electoral commission announced.
Mr Pereira vowed to contest the result, alleging "electoral fraud".
Mr Embalo has said he wants to resolve political tensions in the West African country, which has seen nine coups or attempted coups since 1974.
Incumbent President Jose Mario Vaz crashed out of the election in the first round in November.
He was the first head of state to carry out his term without being either deposed or assassinated, but his tenure was marred by issues including political infighting and widespread allegations of corruption.