The United States 2020 elections is becoming more divisive as countries started to align with Presidential candidates. According to US intelligence community officials, China and Iran are working against re-electionist President Donald Trump while Russia is working against the election of Democrat Presidential candidate Joe Biden.
The claim is being confirmed by National Counterintelligence and Security Center Director William Evanina who said that "Many foreign actors have a preference for who wins the election, which they express through a range of overt and private statements; covert influence efforts are rarer."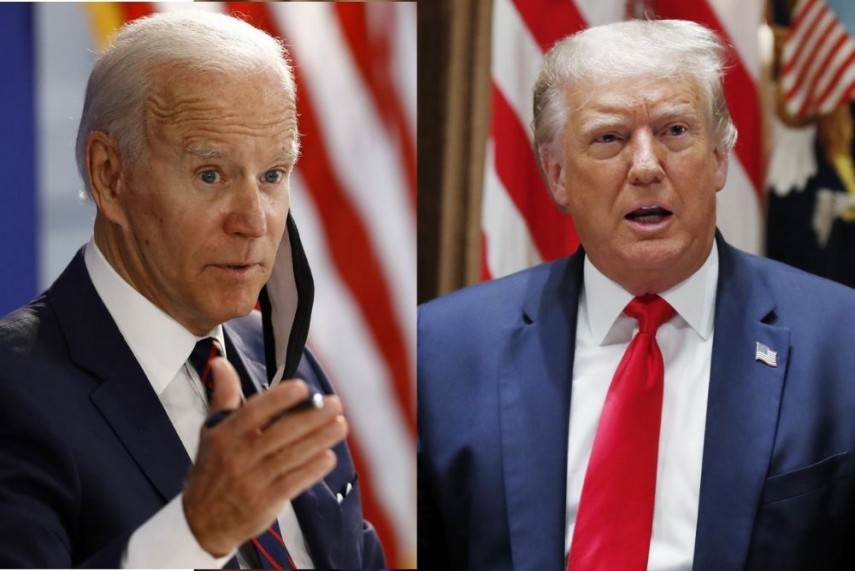 Evanina claimed that "China has been expanding its influence efforts ahead of November 2020 to shape the policy environment in the United States, pressure political figures it views as opposed to China's interests, and deflect and counter criticism of China."
It should be noted that Trump, too, had been critical of China accusing the latter of many things including currency manipulation and the spread of Coronavirus disease-19.
Russia, meanwhile, is using a variety of measures to denigrate Democratic presidential candidate Joe Biden ahead of the November election because the former Vice President is seen as pushing for an anti-Russia 'establishment.' Biden had been noted for "his role in the Obama Administration's policies on Ukraine and its support for the anti-Putin opposition inside Russia," Evanina added.
Trump, however, disputes the findings of the intelligence community saying that Russia is disparaging Biden. "I think the last person Russia wants to see in office is Donald Trump because nobody has been tougher on Russia than I have — ever," he said.
The US President, however, agrees that China is inclined to support Biden.
With these developments, the US intelligence community is expecting the surge of fake news and the milling of propaganda machine to either of the candidates.